The NLBA1, a professional laptop battery analysis and repair tool for the repair industry!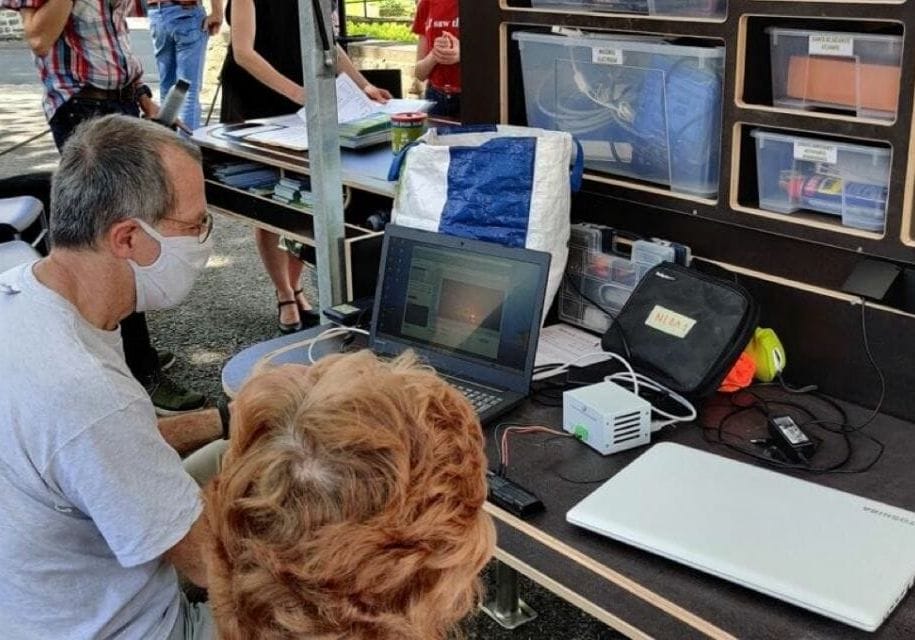 The NLBA1 is the third generation of the professional laptop battery analysis and repair tool developed by NIP EMBEDDED in Romania. The device can be used by anyone who wants to diagnose, analyse, repair, revive, charge, discharge, calibrate or measure the real capacity of almost any laptop battery on the market.
Delivered after 72 hours, we tested it and are more than pleasantly surprised. It opens for our communities of free repairers the possibility to test, save, repair laptop batteries (Multi OS). A significant advance for this type of equipment which is not durable enough!
The NLBA was designed by and for professionals. It is the result of more than 10 years of research and development.
The device is controlled by advanced PC software (software and user manual are in English). Videos and an excellent support service (mail, skype, whatsapp) are available directly from the manufacturer.
What you need to know:
The price of the analyser is $249. It is supplied with the user software.
The optional Chip Reset licence costs $149 per year.
The device only works with one PC at a time. If the PC fails or a hardware component is changed, the device can be activated on another PC (a maximum of 3 PC changes are allowed). Note that each change of PC is recorded and the history is saved. The device cannot be used on 2 PCs (for example one at home and one at work). When the maximum limit exceeds 3 PCs, a final activation may be granted, after a satisfactory explanation of the situation.
The product requires Internet access for authentication.
The Analyser is a professional tool. Customers are expected to have basic knowledge of electronics in order to use the product
Read the full Terms & Conditions

A tester is already active on board the Repair Café Mobile during the tour we are doing in Wallonia. We have already had the opportunity to use it to repair a laptop battery. There will be more!
By mentioning the code "RepairTogether2021" you will receive a $10 discount on the purchase of the NLBA1 and 10 days of free testing of the Chip Reset/Repair option

An investment, certainly, that allows you to "recharge your batteries"!
All the information, videos, prices, technical characteristics and advice on use are available on the manufacturer's website: https://www.laptopu.ro